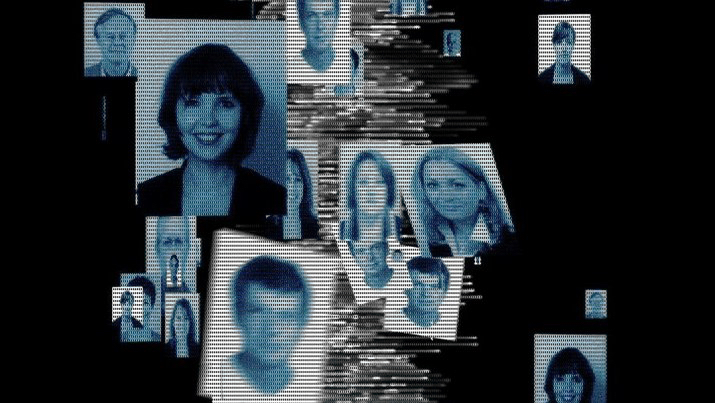 Panopticon – de docu over jouw privacy from Peter Vlemmix on Vimeo.
PANOPTICON – feature docu, 2012
Panopticon is 1 van de hoogst genoteerde en gewaardeerde Nederlandse documentaires aller tijden. Uitgezonden op TV van Nederland tot Noorwegen en van Portugal tot de VS. De docu is onafhankelijk en geproduceerd, online first gereleased en bekeken door miljoenen.
De film:
Ook niks te verbergen? Dat zeggen veel mensen. Maar controle op onze levens neemt toe en privacy staat onder druk. Maar hoe gebeurt dit precies? Waarom is het ooit liberale Nederland zo veranderd, en wanneer ga jij de gevolgen echt merken?
Do you have Nothing to hide? That makes you one of many. But control on your personal life is increasing, and privacy is under attack. How does this exactly work, why are the once liberal Netherlands especially privacy-troubled, and when will you start to feel the consequences? This web documentary (2012) is one of the highest rated and most viewed Dutch documentaries to date, broadcast in multiple countries and ranks among the top online documentaries.
"Relevanter dan ooit." De Morgen
"Vlemmix verbaast wereld." Documentairenet
Factcheck nrc.next – Alexander Klöpping
BNN – Illusie van Privacy 9 jan 2014
[fruitful_sep]
BLUF – Speelfilm, 2010
"Veelbelovend debuut van Vlemmix" – Moviesense
Bluf op Videoland
[fruitful_sep]
EUROMANIA – Feature documentaire, 2014
In Euromania wordt op journalistieke wijze de Europese Unie onderzocht. Hoe werkt Europese politiek nu eigenlijk? Op die vraag geeft de documentaire een antwoord. De film staat in de top lijsten van Top Documentaries en Documentary Storm, ging in premiere in De Balie in Amsterdam en maakte deel uit van de programma's van diverse filmfestivals.
"Must see" – RTL Nieuws – Hella Hueck