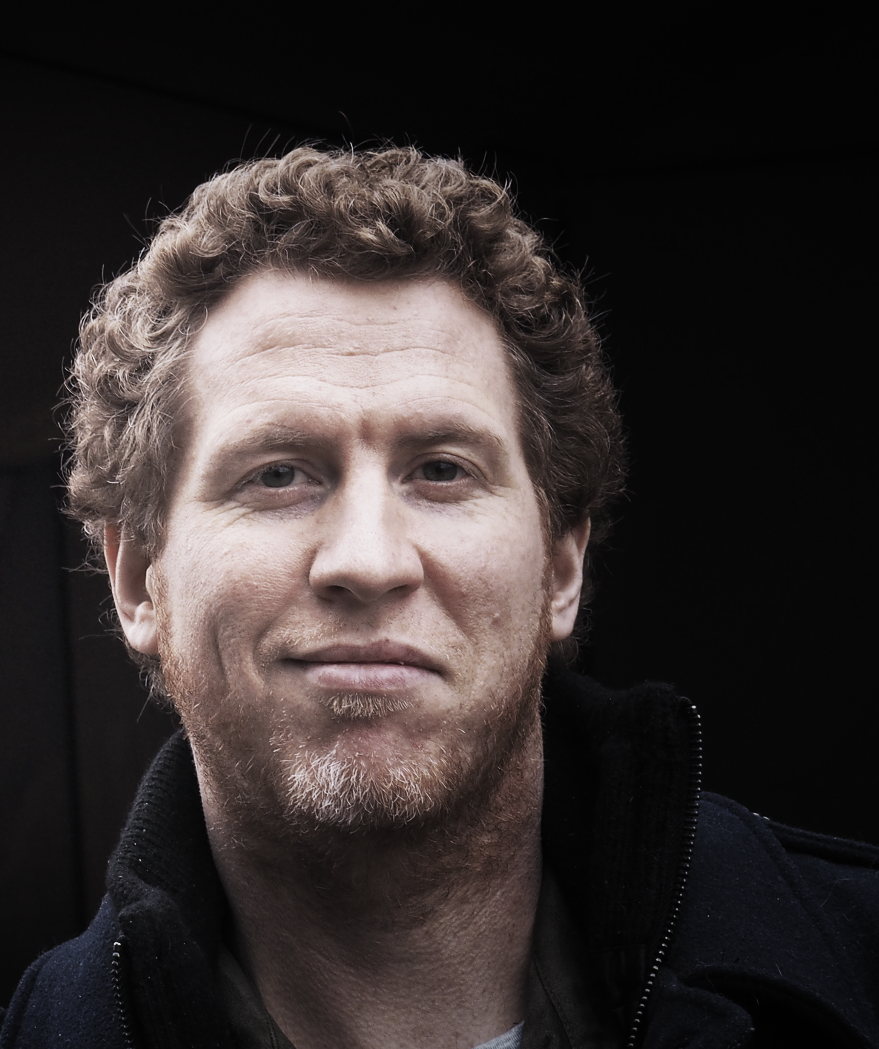 I'm a director and producer of documentaries. My films have a human face, mostly they deal with 'serious' topics.

I believe in entertainment, and meaningful stuff, combined. Like how we people deal with the modern world. I also did a fiction feature, short films, interview series, talks and love to develop scripts and projects.

Mostly write, produce, direct and edit. When I'm not doing film you find me often on the tennis court.