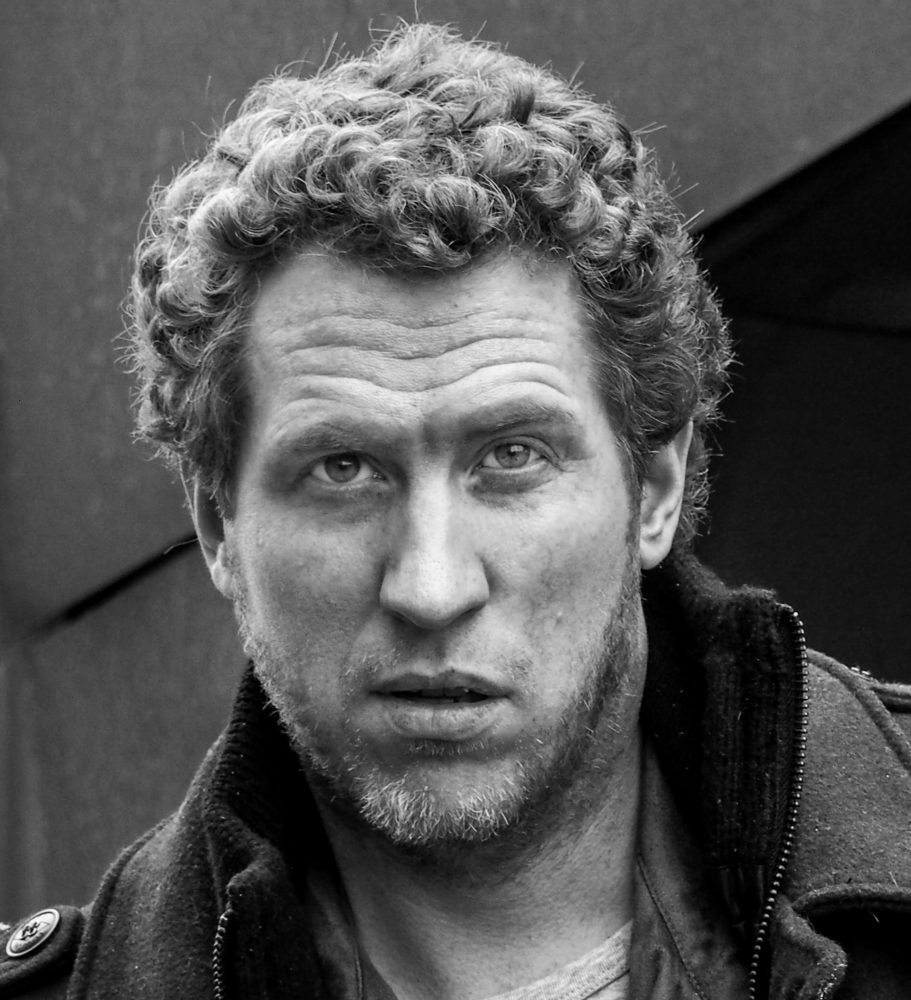 I create documentaries about topics I care about myself. Technology, politics, social issues, sport: it's the things that I'm involved in, that I feel the need to express about.

My work is never coming from an ideology, or an agenda. Nor is it funded in way that I will not have final say about my stories. That way I keep myself as honest as possible.

Online first releases are my modus operandi. TV sometimes comes later. But films are made for an audience, and my audience are mostly internet people, in the broad sense of the word.

I write, produce, direct and edit. When I'm not doing film you find me on the tennis court.